Facilities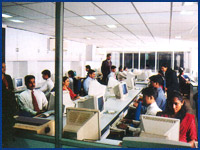 Infrastructure
Well equipped laboratories, workshops and outdoor work-sites are the unique features of this institution. Training is carried out with the aid of most modern and sophisticated tools, equipments, instruments and machineries. The unique education system of Skiltek has been based on the latest techniques and meets international standards. It is aimed at enhancing the ability of instructors to teach more and more students effectively in less time. This education system comprises Computer Based Teaching (CBT), interactive Learning Management System (LMS), coupled with extensive training for each and every student to further consolidate his / her technical knowledge. Most modern audio-visual equipments, such as LCD projectors, slide projectors, Over Head Projectors etc. are used as additional aids to impart training in this institution. Computer-aided instruction is introduced, with a view to familiarize the students with modern methods of engineering education and industrial training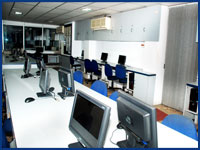 Technical Library
This institution has a reference library of technical books, including the latest editions of international publishers. Lending library also is functioning for Degree and Diploma students.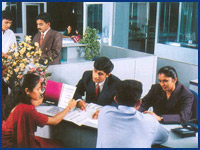 Placement of Pass-outs
An active Cell of Placement and Rehabilitation is functioning under SKILTEK. Final year students and pass-outs are provided with details of recruitments and all help to secure the employment is extended to them through campus recruitments and job fests. As of now, all pass-outs registered with the placement cell are employed.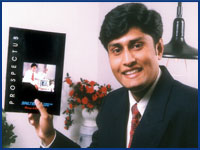 Concessional Travelling Facilities
All travelling concessions allowed by Central and State Governments in Indian Railways, State Transport buses, Water Transport boats and Airlines to students of recognized educational institutions are applicable in the case of students of this institution also, taking the category of course into account.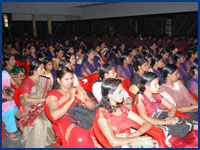 Educational Tours
Study oriented tours are arranged for the students, to the industrial establishments, factories and technological museums, in the public and private sectors all over India. Visits to factories and workshops in and around Kochi are also arranged, with a view to familiarize the working of those establishments.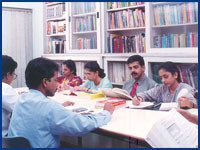 Guest Lectures
Special guest lecture classes of eminent engineers, industrialists, executives, workers, supervisors, foremen and other persons, proficient in the different branches of technology, are arranged with a view to improve the general knowledge of the trainees, as to industrial production, functioning of factories and skilled workmanship.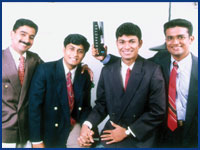 Hostel Facilities
All students who are not day scholars shall compulsorily stay in the well run separate hostels for men and women with food and accomadation, functioning as part of this institution. All inmates are bound to respect and strictly obey the rules and regulations of the hostel, regarding discipline, cleanliness and punctuality.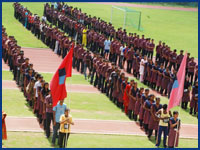 Extra Curricular Activities
In addition to the high standard education, facilities for extra-curricular activities for talented sportsmen and artists among the trainees / students are provided. Annual Sports and Games Meet and Arts Festival are conducted and the winners are encouraged by issuing medals / certificates / trophies at the Annual Day Celebrations, by eminent public personalities